Treatment Options for Tooth Fractures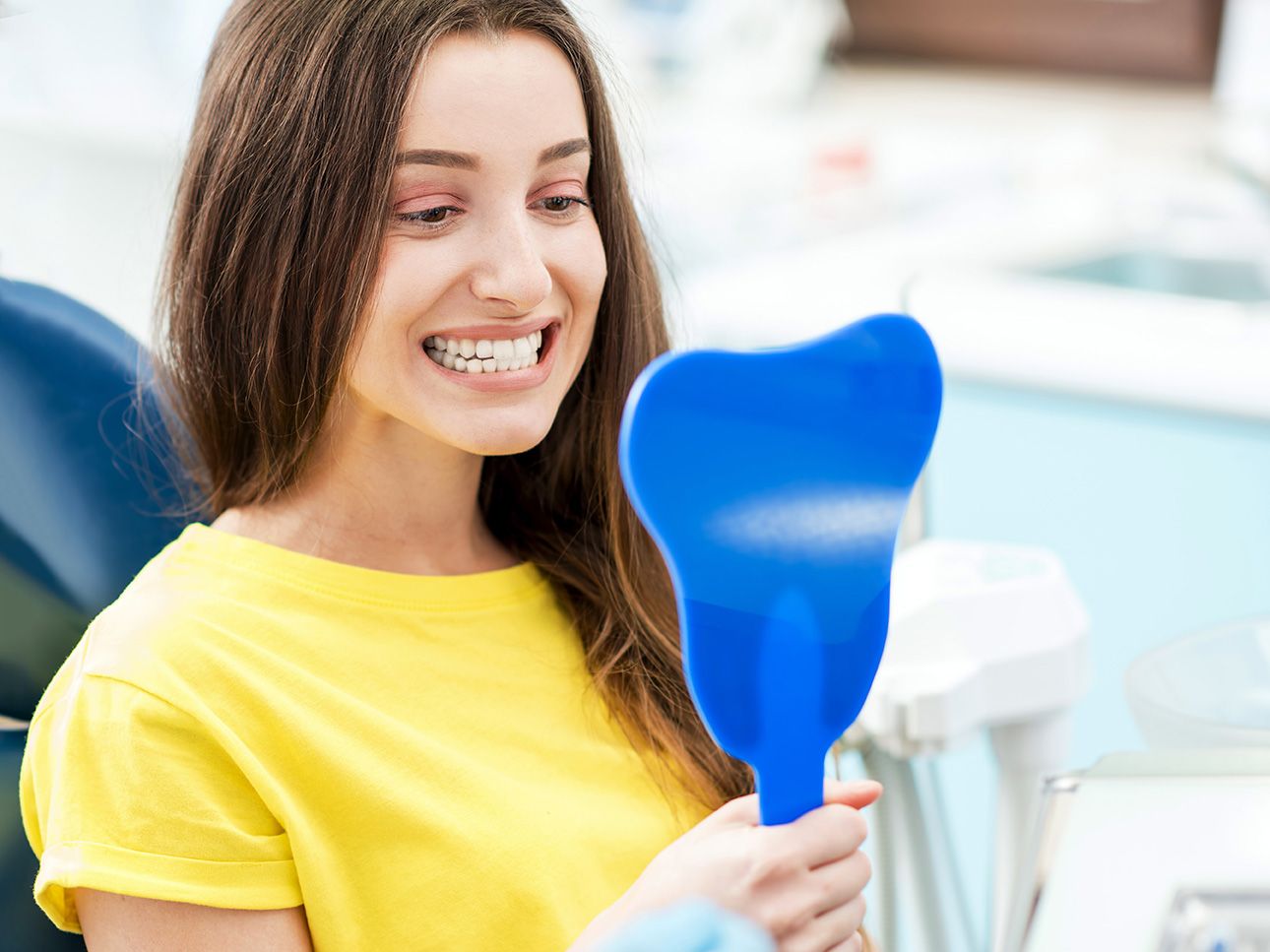 Accidents can happen anywhere you go. If you slip and fall or unknowingly bite into a hard object, this can cause damage to your teeth. These fractures can range in severity, and even minor chips or cracks can have surprising consequences, such as aesthetic flaws as well as serious dental health problems.
Thankfully our dental practice serving Nashville offers a number of cosmetic and restorative dentistry procedures to treat tooth fractures. Let's cover some of the problems associated with tooth fractures and then consider your options for treatment.
Issues Associated with Tooth Fractures
In terms of smile aesthetics, a fractured tooth can leave your smile looking flawed, sometimes significantly so if there's a major chip involved. This can leave you feeling self-conscious about speaking, smiling, and laughing, even around people you have known for many years. In addition, the impact on the look of your smile can lead to problems with your career if you are in a profession that involves lots of public interaction.
In terms of dental health, a fractured tooth can lead to issues with tooth sensitivity and dental pain. This can lead to serious problems with biting and chewing, increasing the risk of further fracturing and even tooth loss. In some cases, the tooth fracture can lead to a risk of root canal infection as well.
Dental Bonding
For very minor fractures that are cosmetic in nature, dental bonding may be an ideal option. Dental bonding uses tooth-colored dental resin painted directly onto a tooth to conceal various flaws from view.
Porcelain Veneers
For more serious cosmetic fractures, a porcelain veneer tends to be the best option. A porcelain veneer is a thin shell of dental ceramic that is fixed to the front of a tooth. With a porcelain veneer in place, the fracture is masked and the tooth looks pristine and perfect.
Dental Fillings
If a fracture affects the overall structure of a tooth, the use of a dental filling may be recommended. Commonly used to treat tooth decay, a filling helps restore the missing portion of the tooth, allowing people to bite and chew normally. Tooth-colored and metal fillings are available, with the ideal type of restoration often determined by the prominence of the tooth in your smile.
Inlays and Onlays
Inlays and onlays work much like dental fillings, but these restorations are larger and able to restore more of a tooth's structure. These restorations are even able to replace the cusps (biting surfaces) of a fractured tooth. Like fillings, inlays and onlays come in tooth-colored and metal forms.
Dental Crowns
Dental crowns are used to treat severely fractured teeth. They are a last resort to save a tooth that is extremely damaged. The crown will cap the remaining tooth structure, protecting it from further harm and restoring the ability to bite and chew in the process.
What If a Tooth Cannot Be Fixed?
When a fractured tooth cannot be fixed, the ideal option for treatment is extraction. This prevents root canal infections from occurring, as well as more serious dental health issues. Should you require tooth extraction, no worries. Dentists have plenty of options available to help fill the gap that's been left behind.
Learn More About Fixing Fractured Teeth
For more information about treating tooth fractures and how we can improve the health of your smile, be sure to contact our advanced dental care center today. Our team looks forward to your visit and discussing these matters in much greater detail.
Related to This