Porcelain Dental Veneers: Putting Value Over Price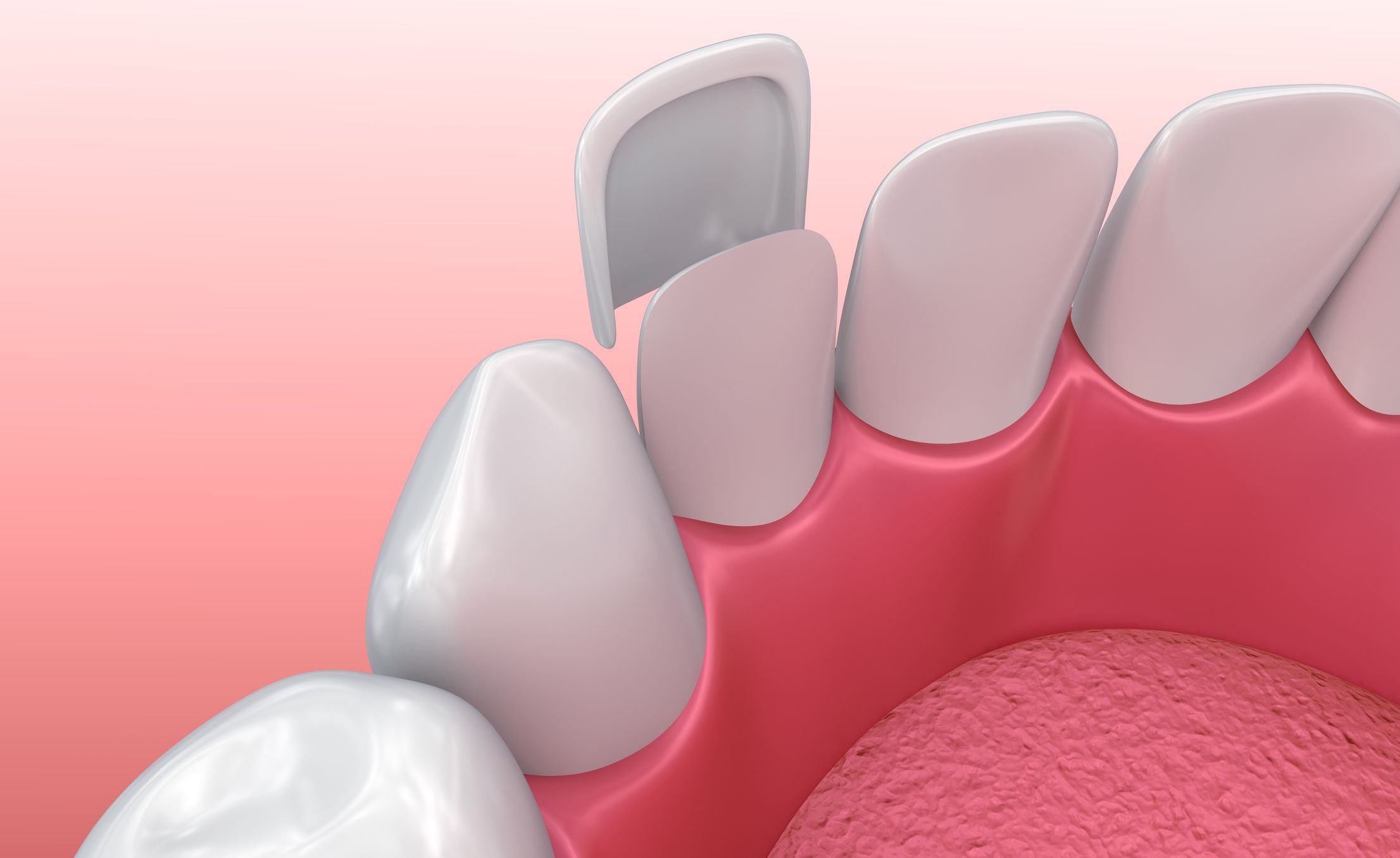 Porcelain veneers are an essential part of so many smile makeovers. These versatile shells of dental ceramic conceal flaws, helping a patient's smile look perfect. Sometimes patients who come to our Nashville dental care center have all of their issues addressed using porcelain veneers alone.
Patients often ask us about the price of porcelain veneers. We're happy to provide a full cost breakdown of treatment, but we also go into the value of porcelain veneers. This price/value distinction isn't something you hear from many dentists, so we'd like to explain why it's important to us and our patients.
Price vs. Value: What Do We Mean?
While many people equate price with value, they're two separate ideas that are important to consider when it comes to dentistry.
"Price" refers to the cost of a good or service. It's what people pay for something.
"Value" refers to the good that comes from something purchased or achieved. It's how something enhances your quality of life.
Essentially, this is a contrast of cost and quality. Both are essential parts of good dentistry, yet we find many dentists emphasize price over value. We want to be upfront with patients about the cost of dental care, but we also want to help patients understand how dental treatments can enhance the quality of their lives.
What Is the Average Cost of Porcelain Veneers?
The average cost of a porcelain veneers can vary from patients to patient and even from practice to practice. Traditional porcelain veneers can cost anything from $900 to $2,500 per tooth, and can last up to 15 years before they need to be replaced. If a person gets a composite porcelain veneer, the cost is lower (ranging from $250 to $1,500), but the lifespan is cut in half.
As you may have noticed, the price range is wide, which accounts for the differences in cost for various cities in America. It also takes into account special promotions or deals that dentists may offer patients as a selling point for smile makeovers.
What Is the Value of Porcelain Veneers?
The value of porcelain veneers is not tied to a monetary amount, though that's because quality can be invaluable. With porcelain veneers, your smile will look straight, bright, white, and pristine. No one will notice that you've undergone any dental work since the veneers react to natural and artificial light just like your natural tooth structure.
With this added confidence, you may notice an improvement in your sense of self and your interactions with others. People who have professions that involve lots of public interaction may experience an improvement in job performance, or just an ease in accomplishing tasks that wasn't there before.
Putting an Emphasis on Value
Price is important, but we want to emphasize value. Improvements to your health and sense of wellness can enhance your life in innumerable ways. In fact, when we discuss any dental treatments with patients, we offer insight into the long-term advantages and disadvantages. This helps patients assess the value of their dental care, and empowers them to make decisions about their dental health in the future. Value is also something we emphasize when it comes to at-home oral hygiene and preventative care.
This focus on value is not present at all dental practices. Some dentists are more concerned with shuttling patients in and out the doors, which is a classic dental mill mentality. That's a mindset you simply will not find here. Here, we value our patients and our relationships with them.
Learn More About Porcelain Veneers
For more information about porcelain veneers and how they can enhance your quality of life, be sure to contact an experienced cosmetic and restorative dentist today. We look forward to your visit and discussing these topics in more detail in person.
Related to This