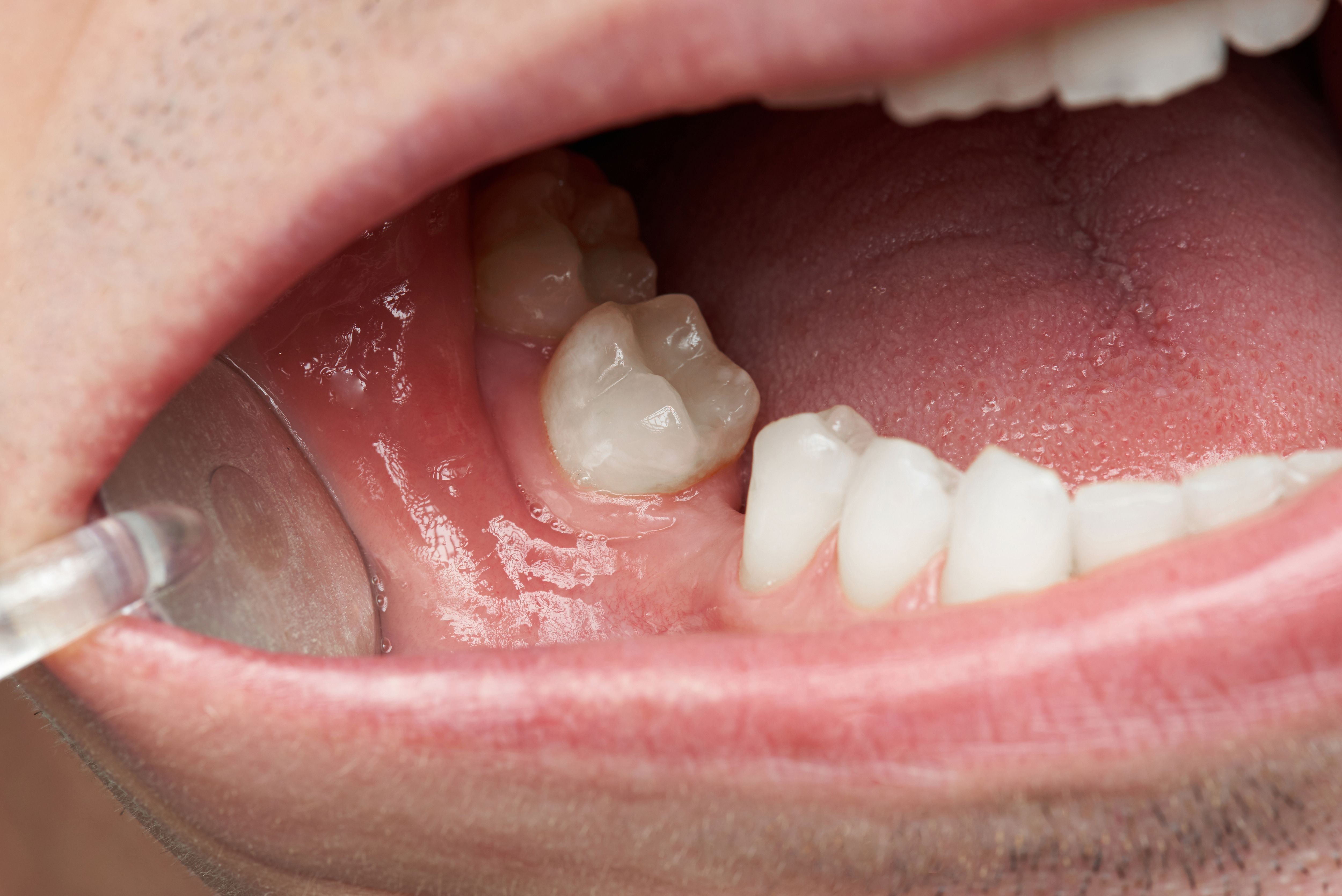 Gaps and spaces left behind by missing teeth can diminish the appearance of the smile. Further, tooth loss can have a significant negative impact on overall oral health, leading to issues such as shifting, tooth mobility, and other problems.
Here, Dr. Clint Newman and our Nashville, TN dental team explore tooth loss statistics in the United States and around the world, and explain how restorative dentistry can address these issues.
Tooth Loss Statistics in the United States
According to the American College of Prosthodontists (ACP), approximately 178 million Americans are missing a single tooth or multiple teeth.
Moreover, about 40 million adults in the United States are edentulous, meaning they are missing all of their natural teeth.
Tooth Loss Statistics across the Globe
Tooth loss is widespread, and it affects individuals in every country, despite economic differences. Even in well-developed countries, large segments of the population do not have access to oral healthcare.
In fact, according to the World Health Organization (WHO), severe tooth loss is one of the top ten causes of Years Lived with Disability among aging populations.
Causes of Tooth Loss
Adult tooth loss can occur for many reasons. Some of the most common include:
Tooth decay: When plaque deposits are not routinely removed from the teeth, bacteria can breed. This causes an acidic oral environment, which can erode the enamel and lead to cavities.
Gum disease: Though some patients are genetically predisposed to periodontal disease, many cases of the condition are due to poor oral hygiene. The same bacteria that lead to decay can also cause the gums to become inflamed. If left unaddressed, the infection at the gum line can seep into the supporting jawbone and cause bone loss.
Bruxism: Habitual clenching and grinding can wreak havoc on your teeth. Over time, it can not only wear down the teeth, but it can cause mobility, a precursor to tooth loss. If you suffer from teeth grinding, we highly recommend a custom oral appliance to protect your smile.
Orthodontic issues: Malocclusion can cause uneven pressure and forces across your bite. As a result, your teeth can become damaged or mobile. If misalignment is an issue, braces or Invisalign can help correct the problem.
Trauma: Unfortunately, sometimes tooth loss is the result of car accidents, sporting injuries, physical altercations, or other types of trauma.
Treatments for Missing Teeth
Today, patients with tooth loss have several treatment options to restore their smile. At our practice, we offer:
Full or partial dentures: This treatment option is often recommended for those with severe or total tooth loss. Dentures are removable oral appliances that help restore appearance and function.
Dental bridges: If tooth loss is consecutive, meaning you are missing a row of teeth, a dental bridge could be an option for you. This custom restoration is bonded onto adjacent teeth to bridge the gap in your smile.
Dental implants: The most reliable tooth replacement option is dental implants. Designed to restore teeth roots, implants can support crowns, bridges, or dentures. As a result, patients can enjoy a complete, stable, natural-looking smile.
Contact Our Practice for More Information
To learn more about tooth loss or the restorative options at our practice, schedule a consultation with Dr. Newman. He can create a personalized treatment plan to meet your needs. Contact us by calling (615) 385-3507 or (615) 334-0184.
Related to This