How to Choose the Best Cosmetic Dentist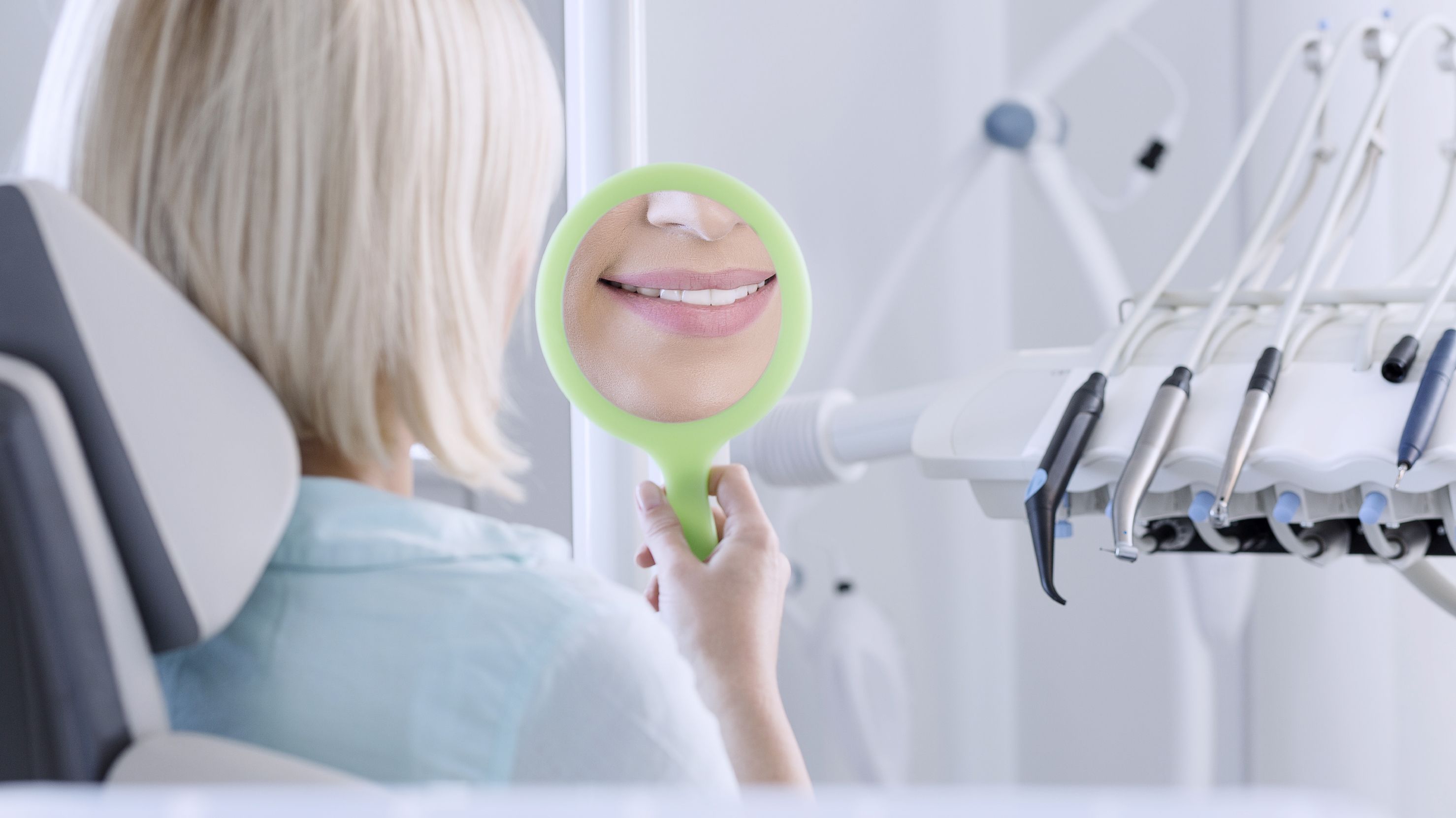 If you want to improve the appearance of your smile, you should undergo treatment with a skilled cosmetic dentist. Choosing a dentist that has the proper training and experience is important. In addition, you want to go with a dentist that maintains membership in professional dental organizations. Finally, you want a dentist that offers state-of-the-art technology.
In this blog post, Dr. Clint Newman discusses how to choose the best cosmetic dentist for your needs. If you are in the Nashville, TN, area, contact our practice to undergo an exam and consultation with a member of our team.
Training and Experience
The first thing that you want to research in your potential cosmetic dentist is her or her education and training. Dr. Newman earned his Bachelor's Degree from the University of Tennessee, Knoxville; he went on to earn his dental degree from the University of Tennessee College of Dentistry.
Since he started practicing dentistry almost 20 years ago, Dr. Newman has performed thousands of dental procedures for patients. He places a particular focus on cosmetic work, helping our Nashville patients achieve smiles that look natural and beautiful.
Professional Memberships
It is important that dentists stay up-to-date on the latest techniques in the dental field. By maintaining membership in professional dental organizations, patients can be assured that their dentist of choice has undergone a rigorous testing process. These associations provide dentists with access to conferences, publications, and other continuing education so they stay abreast of the latest technology.
Dr. Newman is a member of several dental organizations, including the Nashville Dental Society, American Academy of Cosmetic Dentistry, and Tennessee Dental Association.
Advanced Techniques, Tools, and Materials
The field of dentistry continues to advance and change, as new materials, tools, and techniques are introduced. Some of the advanced tools and materials that Dr. Newman offers include:
The VELscope® device for oral cancer screening
True sleep dentistry with licensed general anesthesia provider Dr. Matthew Yezerski
Opalescence® Take-Home Whitening Gels
MAC veneers and crowns from high-end MACSTUDIO laboratories from Microdental Laboratories
Dental implants
Tooth-colored fillings
Complete Services
In addition to our use of the latest technology, Dr. Newman and our team offer a full range of general, cosmetic, and restorative dentistry care to patients.
For patients that have multiple dental health problems, we can develop a full mouth reconstruction treatment plan. This may include various phases of treatment. For example, the first phase of treatment may involve restoring or removing any damaged teeth or gum tissue. Once the mouth has healed and infection has been eliminated, we can focus on replacing any missing teeth with traditional dental bridges or dentures, or with an implant-supported restoration.
For patients that are in good dental health but are concerned about oral flaws, we can develop a custom smile makeover plan. Your smile makeover plan may include a combination of treatments such as Invisalign® and teeth whitening.
Contact Our Practice
To undergo a cosmetic consultation with Dr. Newman, contact us online or call us in Nashville at (615) 385-3507 or (615) 334-0184.
Related to This