Dental Bonding for the Front Teeth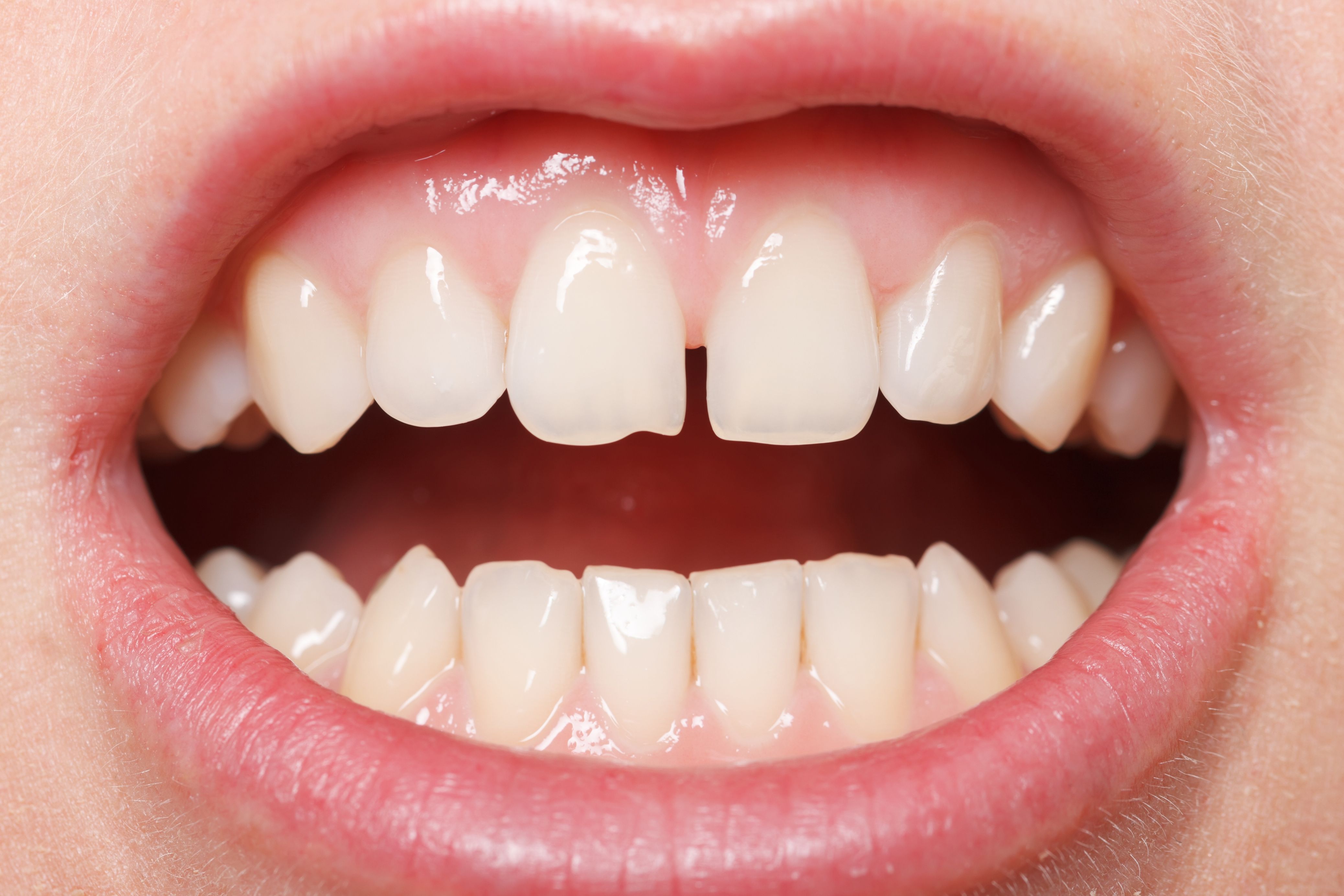 When patients visit Dr. Clint Newman, they know that they are getting exceptional dental care that emphasizes quality results. He's helped enhance the smiles of countless people in the greater Nashville, TN area. Advanced dental care options can yield dramatic outcomes, though sometimes a treatment as simple as dental bonding may be ideal. This tooth-colored dental resin can work wonders on your front teeth.
Let's take a moment to consider how dental bonding can have a positive aesthetic impact on your smile. We'll note the flaws it can treat and give you an idea of the final treatment outcomes.
Flaws Affecting the Front Teeth Are Extremely Noticeable
If you have aesthetic flaws that affect the appearance of your front teeth, they will be extremely easy to notice. This is just the nature of cosmetic flaws of the front teeth. You'll likely feel self-conscious about laughing, smiling, and speaking, even around people you have known for many years.
This is especially important to keep in mind if you have a job that involves a lot of public interactions with clients and customers. There's a possibility that the flaws affecting your front teeth will affect your ability to perform your job optimally. That's why cosmetic dentistry procedures such as dental bonding are worth considering.
How Dental Bonding Works
Dental bonding involves the application of a tooth-colored resin to the surface of a tooth. This resin is color-matched, polished, and smoothed so that it blends in seamlessly with your natural tooth structure. When the bonding material is in place, it covers up cosmetic flaws that would otherwise be visible.
Problems That Dental Bonding Can Treat
At our Nashville cosmetic dentistry center, we can use dental bonding to treat the following common problems:
Dental stains
Tooth discoloration
Chips
Cracks
Small gaps
Minor spacing issues
During your consultation at our dental center, we will determine if you are a good candidate for dental bonding. If not, we will suggest a good alternative to help enhance your smile.
The Dental Bonding Procedure
The first step of the dental bonding process is to prep the tooth for the bonding material. That will usually mean scuffing up the enamel surface of the tooth just a bit, which will allow the bonding material to better remain in place.
Your dentist carefully color matches the bonding material to your tooth structure, ensuring that it blends in properly. The bonding material is directly applied to the tooth, essentially painted on. A special light is used to help harden and dry the dental resin. The material is then buffed and polished so that it resembles the rest of the natural tooth.
The Results of Dental Bonding
The results of dental bonding treatment can be quite dramatic. The bonding material is extremely difficult to notice thanks to the expert blending of the material. Patients will be able to bite, chew, and smile with total confidence since the material is durable and looks great.
If the bonding material comes off or needs to be touched up, we can easily address these issues with a visit to our practice.
Learn More About Cosmetic Dentistry
To learn more about dental bonding and whether or not it's an ideal treatment for you and your needs, be sure to contact a skilled cosmetic and restorative dentist. You can reach our practice by phone at (615) 751-8795.
Related to This