Find the Right Solution for Discolored Teeth
Tooth discoloration can significantly diminish the appearance of your smile. Dr. Clint Newman offers several treatment options at our Nashville, TN, practice, including professional teeth whitening, dental bonding, and porcelain veneers for patients suffering from a broad spectrum of discoloration. Dr. Newman will work closely with you to determine the best solution and tailor it to your needs and goals, so you can achieve a stunning, stain-free smile.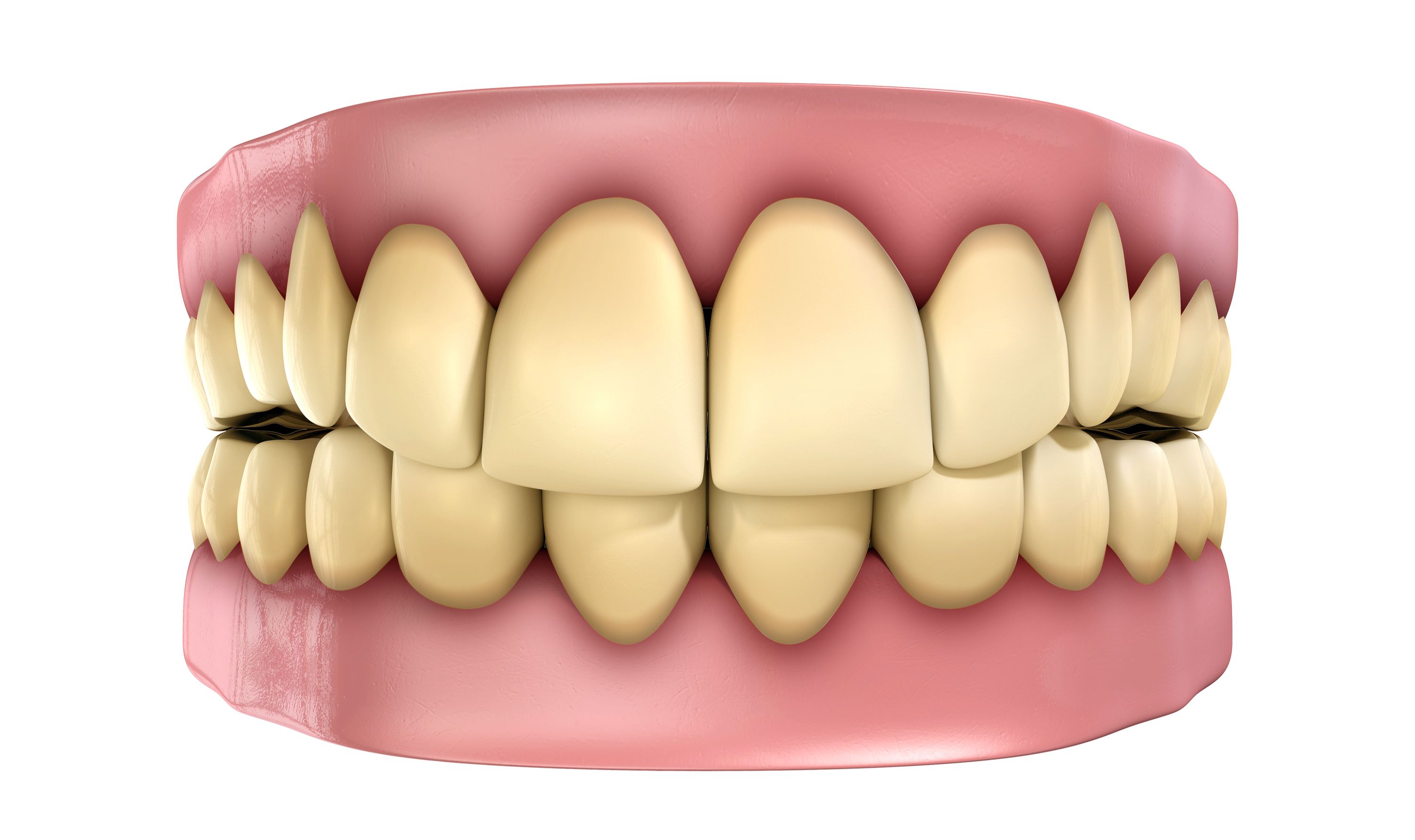 Types of Discoloration
There are two main ways stains affect your teeth. Certain foods and beverages, as well as tobacco use, stain the outer layer of your teeth (enamel) and create extrinsic stains which are generally easy to remove. In contrast, intrinsic stains affect the interior of teeth (dentin) and are more difficult to address. A variety of issues can cause intrinsic staining, including aging, trauma, and certain medications.
Your Treatment Options
At our practice, we have several methods available for treating tooth discoloration. Teeth whitening, dental bonding, and porcelain veneers are all options for addressing stained or yellow teeth. The best treatment for you will depend on the type and extent of staining you have.
When you undergo a dentist-supervised treatment, it is personalized to your specific needs and can offer more dramatic results.
Teeth Whitening
For patients with extrinsic stains, teeth whitening offers a quick and affordable method for brightening their smile. Dr. Newman offers both in-office and at-home bleaching treatments using Opalescence®, a high-quality whitening brand. In some cases, teeth whitening can address intrinsic staining. However, it is better suited for removing discoloration affecting the enamel.
Dental Bonding
During a bonding treatment, Dr. Newman applies tooth-colored composite resin to the outer layer of teeth. Dental bonding can conceal both intrinsic and extrinsic staining and usually accomplish effective results in a single appointment. However, severe discoloration may show through the resin.
Porcelain Veneers
With our high-quality veneers, Dr. Newman can conceal mild to severe discoloration. Whether you have intrinsic or extrinsic stains, porcelain veneers can address the issue and create a stunning smile. At our office, we partner with Macstudio laboratory and use IPS e.max® and IPS Empress® for the most advanced dental veneers on the market.
Why Seek Professional Treatment
Many whitening products exist on the market today. From toothpastes and rinses to over-the-counter whitening strips, there are a range of products available. However, for some types of stains, whitening will not offer results. In addition, when you undergo a dentist-supervised treatment, it is personalized to your specific needs and can offer more dramatic results. Before recommending any treatment, Dr. Newman meets with patients to fully discuss their goals and examine their oral health. Based on this information, he can help you choose the treatment best suited to your needs and cosmetic goals. A treatment from our office is much more likely to provide the effects you want.
How to Prevent Discoloration
Consistent oral health care is an effective way to prevent staining. Many foods and drinks can cause stains, such as tea, coffee, red wine, and berries. Brushing your teeth after every meal and rinsing your mouth with water after consuming stain-causing foods can prevent some staining. Regular professional cleanings can also help remove stains before they permanently stain your teeth.
Achieve a Whiter, Brighter Smile
Many of our patients are self-conscious about the shade of their teeth. Discoloration is a common issue, deeply related to the natural aging process. If you want to whiten your smile, Dr. Newman and our team can help you find the right solution. Send our office a message today to learn more about your whitening and brightening options.