Sensitivity After Dental Crown Placement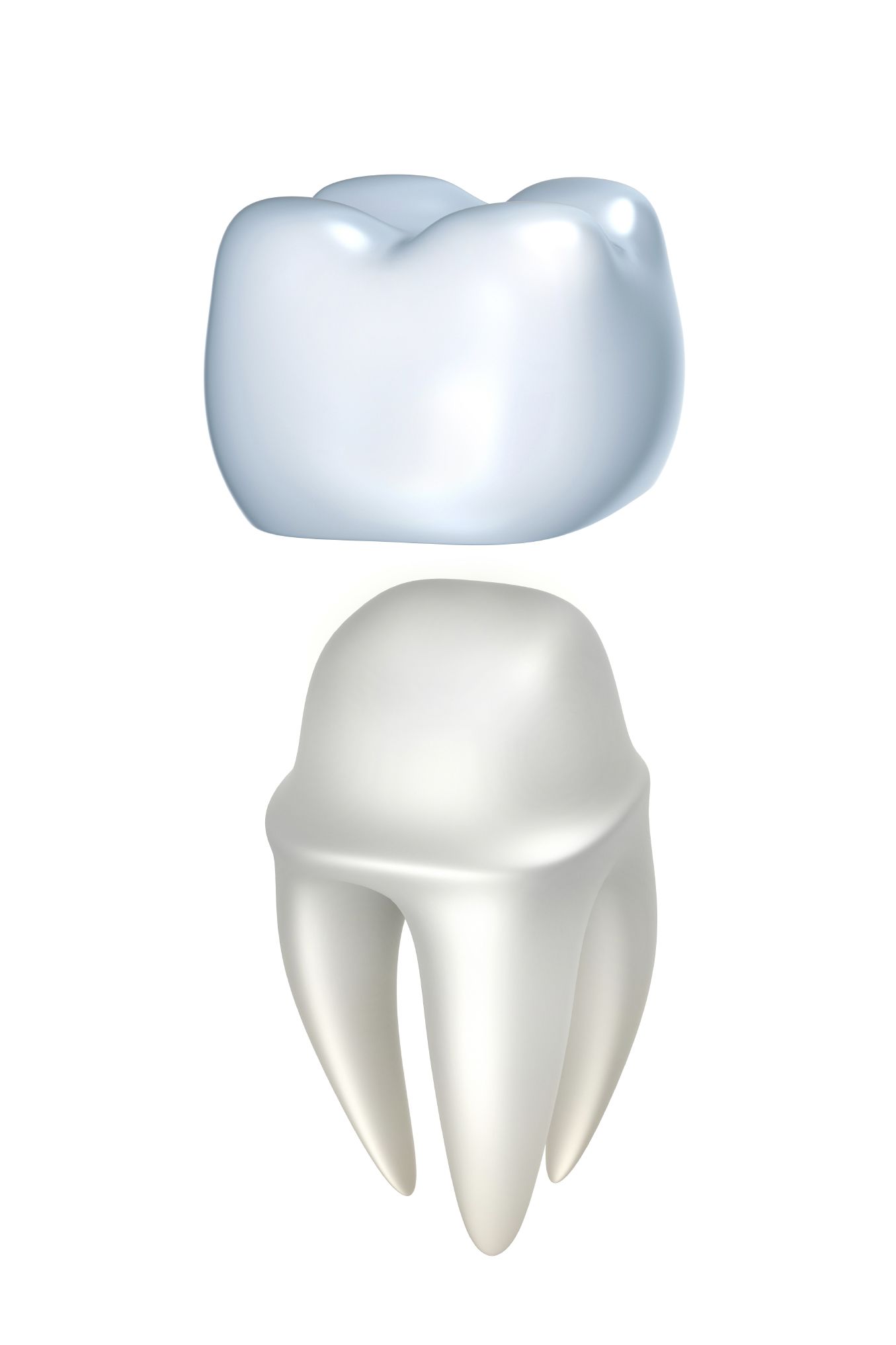 After suffering a serious dental injury or tooth decay, many patients require a restoration more substantial than a filling. That's where dental crowns come into play. These restorations are ideal when a tooth's structure is severely compromised.
Dr. Clint Newman and the team at his Nashville, TN dental care center would like to consider tooth sensitivity after dental crown placement. This is a common side effect of care, and it can be managed with relative ease.
The Dental Crown Procedure
To understand why sensitivity affects patients, let's first explain how dental crowns are placed.
A dental crown is a cap that fits over an affected tooth. To accommodate the crown, the tooth has to be prepped. That means the removal of tooth enamel, which leaves more of the underlying and porous dentin material exposed.
Sensitivity is the result of exposed dentin as well as a patient getting accustomed to a dental crown being in place.
Adjusting to the New Crown
Dental crowns are custom designed to complement your adjacent teeth as well as the teeth on the opposite dental arch. However, since it is a restoration on natural tooth structure, it will take a bit of time to adjust/get used to your restored bite. Typically this will take a week to a few weeks, with improvements from day to day.
There are many ways to make this adjustment period easier and much quicker.
Changing Your Diet to Help with Recovery
We tell patients at our Nashville dental center that they should adjust their diet temporarily to help reduce sensitivity and discomfort. That generally means:
Eating soft foods and smoothies
Avoiding crunchy and crispy foods, especially those that produce crumbs
Avoiding sticky foods and sweets that can pull at the crown (toffee, caramel, Jolly Ranchers)
Eating foods that are lukewarm rather than hot or cold
Chewing on the opposite side of the mouth of the crown
As the dental crown sensitivity fades, you can return to normal eating habits.
Cleaning and Caring for a New Dental Crown
Proper cleaning and care for a new dental crown is simple. Clean your teeth as you normally would, brushing at least twice a day and flossing at least once a day. When brushing, use a soft-bristled toothbrush and toothpaste designed for people with sensitive teeth. When flossing, be careful around the new crown so you don't tug or yank it free.
Whenever you brush and floss in general, be sure to be gentle but thorough. Your teeth, gums, and dental restorations will benefit from this delicate care.
Go to All Follow-Up Visits
After you've had a dental crown placed, you'll have a follow-up visit or two to see how recovery is going. Attend all of these visits with your dentist as scheduled. This can help you have minor and major issues treated as soon as they develop.
What If the Crown Is Still Sensitive?
If it's been several days and you have not noticed any improvement in crown sensitivity, be sure to speak with a member of our team as soon as possible. That is usually a sign of a complication that requires professional attention.
Learn More About Advanced Restorative Care
For more information about dental crowns and why they may be the right option for you and your needs, be sure to contact a skilled cosmetic and restorative dentist. You can reach our office in Nashville at (615) 866-4258.
Related to This