Porcelain Veneers
Cosmetic flaws such as wear, chips, or cracks on your teeth can make you cover your smile when you laugh, speak, or pose for pictures.
At Clint Newman, DDS, we can craft lifelike veneers out of advanced materials to carefully conceal concerns and transform your smile.
What makes veneers such a great option?
Veneers Are Custom-Made
to Enhance the Overall Look of Your Smile
Incredibly Natural-Looking Results
Veneers are made from medical-grade porcelain that closely replicates the shine, texture, and color of your natural teeth. Each porcelain veneer is customized to your unique features to deliver the most subtle, yet transformative, results.
Comprehensive Coverage
Porcelain veneers are one of the only
cosmetic procedures
that can
address multiple concerns at once
. Whether you have stains, chips, gaps, or a combination of several imperfections,
veneers can provide complete coverage in a single treatment.
Long-Lasting Outcomes
Thanks to advancements in dentistry, porcelain is becoming increasingly strong and durable. With proper care, many veneers can last up to a decade before needing to be replaced.
Comparing Veneers
vs. Dental Bonding
One of the most commonly used alternatives to porcelain veneers is dental bonding.
Although dental bonding is reversible and more cost-effective, it does not offer the same strength, long-term results, or lifelike outcomes as veneers. If these benefits are important to you, then veneers are a worthwhile investment.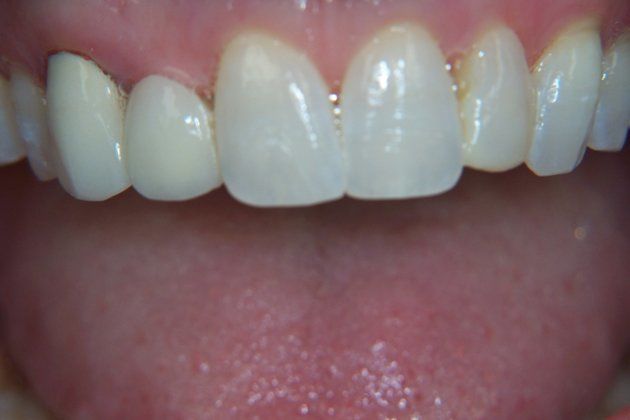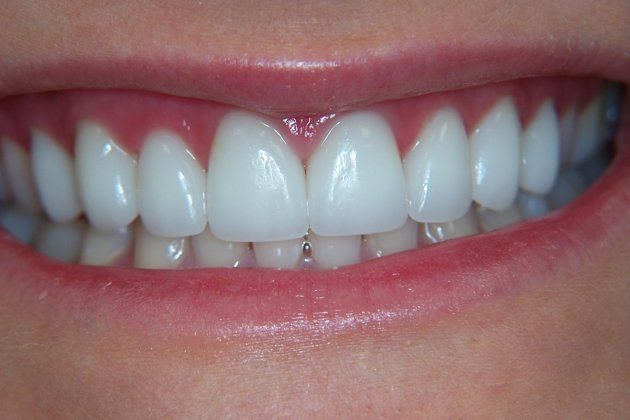 To Qualify for Veneers,
You Should...
Be in Good Oral Health
Before undergoing any cosmetic treatment, you should have a healthy smile. If you have
cavities, gum disease, or other outstanding oral health issues
,
Dr. Clint Newman
or
Dr. Thomas Underwood
will need to treat these prior to placing your veneers.
Have Healthy Enamel
To make room for your veneers, your doctor will need to remove some of your enamel. Therefore, you should have a sufficient amount of enamel if you are considering veneers. If you have thinning enamel, you may still be a good candidate for LUMINEERS®.
Free from Teeth Grinding
Although porcelain veneers are very strong, they are not indestructible. If you grind your teeth excessively, it can increase the risk of fracturing your restorations. In some cases, an oral appliance can help.
Have Correctable Issues
Veneers can treat a wide range of cosmetic concerns. But if you suffer from pronounced misalignment or severely crooked or gapped teeth, you might be a better candidate for other treatments such as braces.
Maintain Realistic Expectations
Veneers are considered a permanent investment and will need to be replaced at some point in the future. You should have realistic expectations about how long they can last before needing replacement.
Practice Good Oral Hygiene
Although veneers are resistant to stains and decay, your surrounding teeth are not. In order to maintain the results of your procedure, you will need to commit to a good oral hygiene routine after treatment.